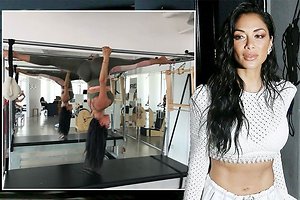 Fitness
Fitness has become a multibillion pound business, driven by social media and nipped, tucked and airbrushed celebrities.
Pills and potions have become substitutes for healthy nutrition and physical activity, while celebrity endorsed weight-loss short cuts, have replaced common sense and the advice of your doctor.
If Kim Kardashian takes fat burning pills or cider vinegar, so do we.
If Megan Markle is seen doing reform Pilates there is a stampede at pilates studios everywhere and Pilates becomes the next fad!
We are like sheep!
Have we forgotten how to walk, run, climb and lift, as well as how to cook ?
There is no doubt that different types of training systems and methods can help to reduce weight and tone the body, but they are not financially accessible for some of the people that need them most. Although everyone needs to exercise the people that most urgently need it, are the sedentary, obese and morbidly obese, as this group are the most at risk of serious health complications if they don't change eating and exercise habits urgently.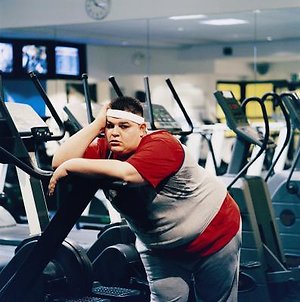 Most of my clients find the fitness and exercise part of a healthy lifestyle the most difficult. I therefore created a few short videos for some of my clients to use when they are unable to make it to the gym. They are from my old fitness website "ichininfitness", which is soon to be discontinued.
All the videos are short and designed to tone and strengthen the muscles, as well as raise the heart rate, improving muscular and cardiovascular fitness in just 10 minutes.
You can use them individually first thing in the morning, to kick start your metabolism, or combine them to make a longer workout.
Alternatively you can repeat the set of exercises 3 times in a row before doing the stretches, enhancing the effect of the exercises on the targeted muscle groups.

Click on the links below to access the videos:

Video 1
Video 2
Video 3
Video 4
Video 5